Green Beauty
The Green Beauty store offers selected makeup brands with the best compositions and principles.
We ensure that our products are as clean, useful and environmentally and vegan-friendly as possible.
By buying our products, your money is not going into animal testing.
In our studio we offer free daytime make-up to introduce the charms of mineral powder and all other products, letting you experience the joy of using the products before you make your decision.
We offer alternatives to every traditional makeup product, as well as new and innovative products.
INTRODUCTORY MAKEUP
Visit our store to try out our vegan and paraben free makeup.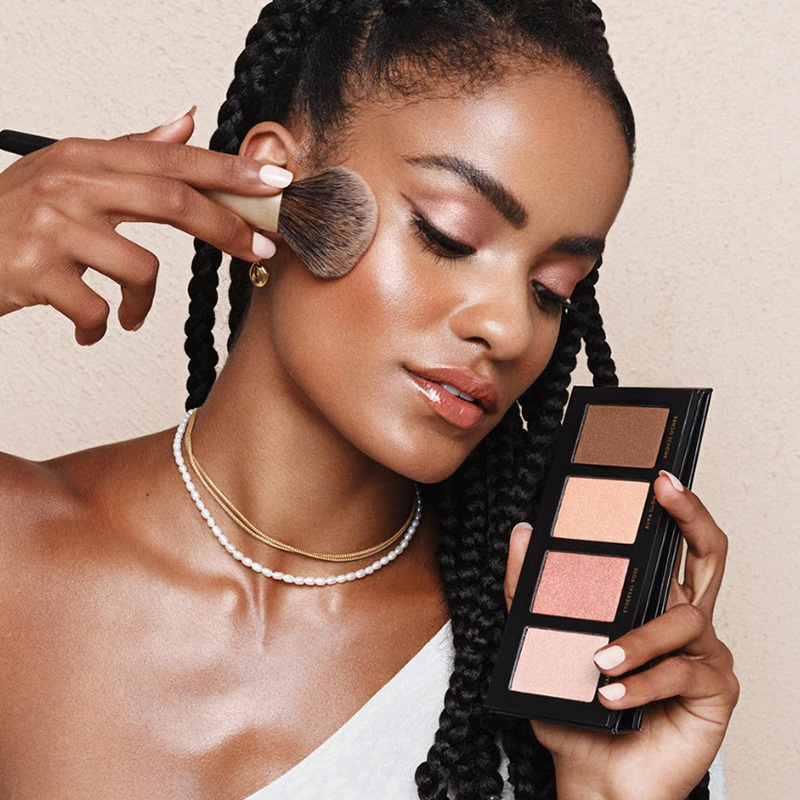 Online Booking
Book your makeup appointment or consultation online.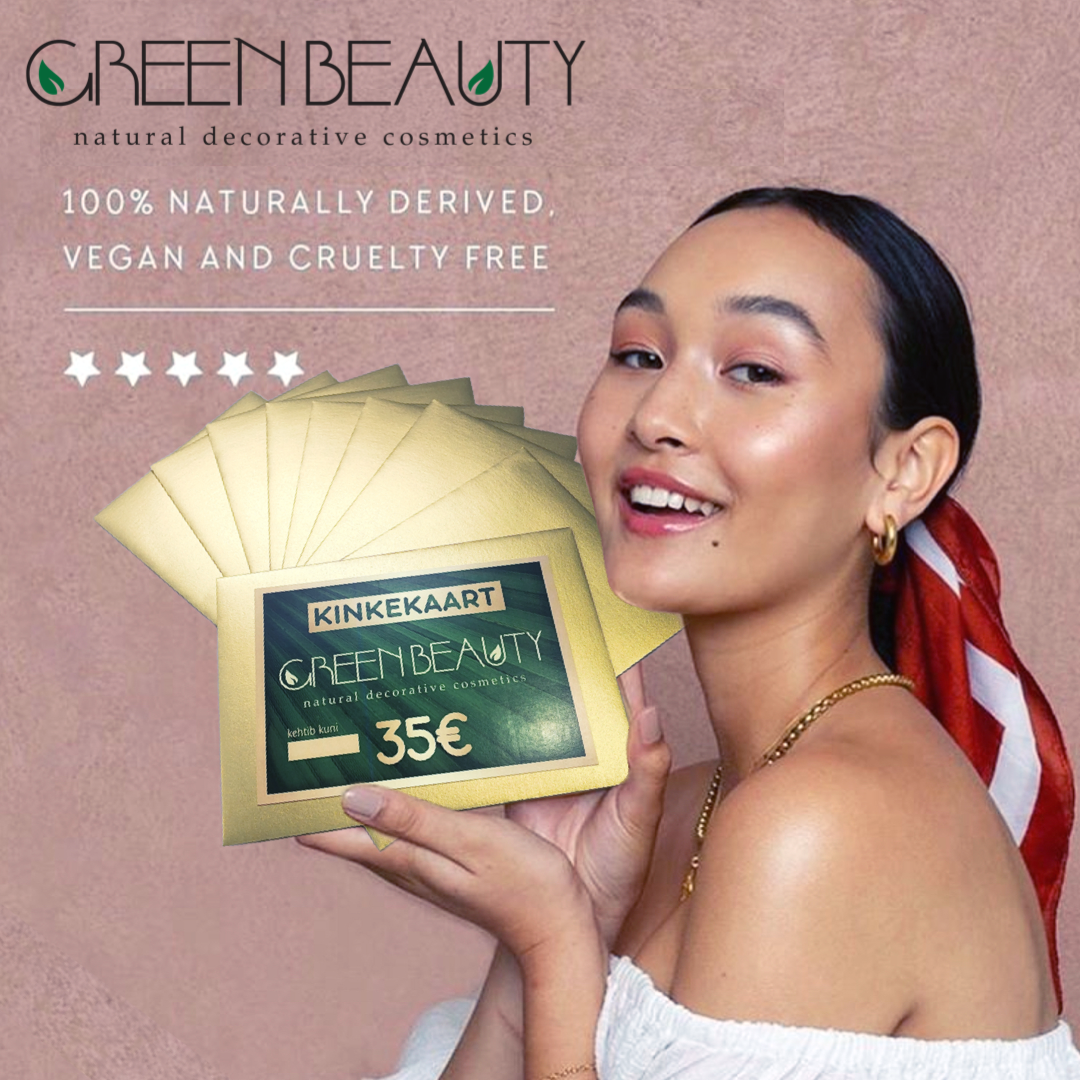 E-Shop
Free delivery "SMARTPOST" for orders over 40 €.